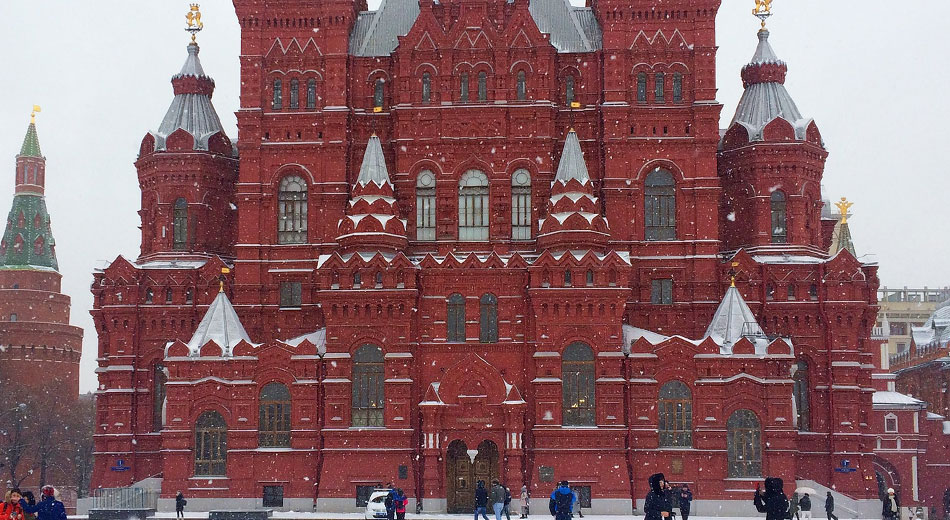 About our school in Russia
In the fall of 1999, the MJBI opened a school in Moscow, Russia. under the leadership of Yura Mokhort. Yura is a lawyer and MJBI graduate of the Odessa, Ukraine, school.
In 2005, the school and base of ministry was moved to St. Petersburg. Working closely with Mike Becker, pioneer of many Messianic congregations in Russia. Yura is serving the congregational network there and overseeing education for the Russian Messianic Union.
St. Petersburg is a significant city because it is the location where an awakening of Jewish faith in Yeshua began through the Hear O Israel Festival Outreaches in the 1990s.
Today there is a congregation planted in St. Petersburg and a fruitful humanitarian aid outreach. A number of MJBI graduates are leading Messianic congregations in Russia today, but the need for laborers remains great.
The school currently rotates among several key cities, drawing in students from that region.