Hi Friends, I came across a quote recently that really struck me:
"Refusing to ask for help when you need it is refusing someone the opportunity to be helpful."
We at MJBI could truly use your help right now. As the busy fall ministry season approaches, we are behind on our donations for the year. Though we have been stretching every sacrificial, generously-given dollar, making cuts where we can, we are still in need of financial help.
And I know that you are a person who has constantly shown your willingness and desire to help in whatever way you can.
Next month, we are launching our ground-breaking program in Poland. For the first time in Europe's history, young people, leaders and those called to ministry will be able to start working on an accredited seminary degree in Messianic studies.
Launching this 3-year program will require $150,000 from MJBI, as we are financially sponsoring the majority of this school. This includes the cost of full and part-time staff, sending qualified professors to Warsaw to teach throughout the year, and helping to scholarship students in need.
So far, we have close to $25,000 for this new, historic program.
Other areas of our growing ministry need greater funding as well – Zimbabwe, Hungary, Ukraine, and Argentina.
God has given us such a large vision to equip a new generation of leaders to reach the Jewish people around the world. We are so excited and feel so strongly about these new opportunities.
But we truly do need help, and I must admit that it is not easy for me to ask this so directly.
You have been such a generous, faithful friend to the MJBI. There are so few people on the earth like you – one who loves Israel and the Jewish people, but beyond that wants to see them touched by the love of their Messiah, Yeshua.
Would you please help with a financial gift? There is no gift amount too small.
Though this sounds cliché, a gift of any amount truly does provide great support for MJBI right now.
If you are unable to support us financially during this exciting season of growth, please stand with us in prayer. We really need prayer, and greatly value yours!
Thank you in advance for your support of our ministry in so many places around the world – Poland, Hungary, Ukraine, Zimbabwe, Argentina and more. Every dollar given makes a big impact right now.
With gratitude,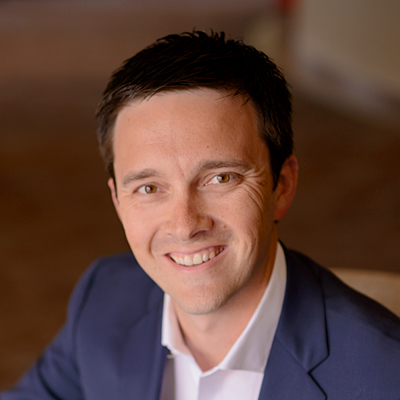 Nic Lesmeister
President & CEO
---