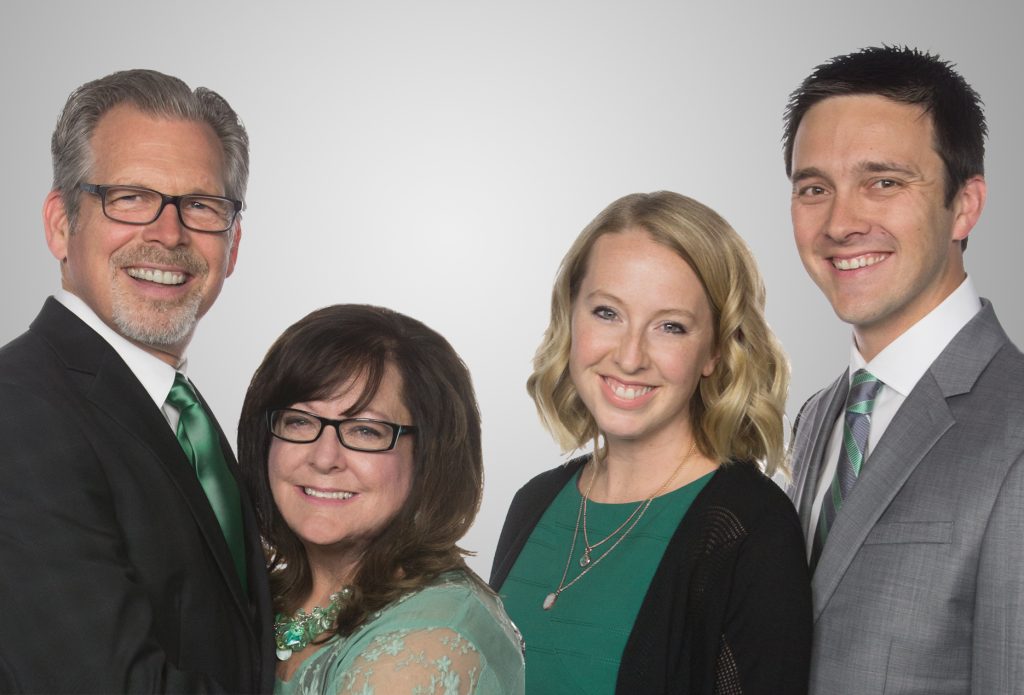 As if 2016 has not already been an amazing year, I am actually writing this letter to you as I sit on the shores of the Sea of Galilee. There is a thunderstorm moving across the water toward our hotel, and lightning is lighting up the sky while the waves crash soothingly on the shore.
The holiday season is upon us – both Hanukkah and Christmas on the same date this year!  All over Israel, bakeries are readying their traditional Hanukkah food – sufganyiot (essentially, a jelly-filled donut).
It is truly a season of great joy, hope and light!  Sweet and satisfying food is just one of many reminders of this.  Extended time with our families, giving gifts, and serving others add to the special nature of these holidays.
All of us at MJBI are reflecting on the greatness of our Messiah, Yeshua (Jesus).  Just as He once lived and walked the shores of the Galilee outside our window, this season of Hanukkah and Christmas remind us that His light still burns brightly for the world to know that He is Lord over all!
On behalf of Wayne and Bonnie, who are also here with Tabatha and me in Israel, I want to personally thank you for helping us spread this great light of Yeshua around the world to all Israel.  You have made great sacrifices by supporting our ministry, and we are genuinely thankful.
This Hanukkah and Christmas season, may the Light of Yeshua warm your heart, mind, and soul with His unlimited grace!
Wishing a very Happy Hanukkah and Merry Christmas to you and yours,